Warp's Edge
Art Direction, Graphic Design, Logo Design and Production for Renegade Game Studios
Warp's Edge is another solo player title designed by Scott Almes, set in the middle of an intergalactic conflict with laser beams, seemingly indestructable enemy motherships and a loner starfighter pilot who keeps warping back in time to make another attempt to rule the battlefield. This game of Renegade Game Studios is an easy to set up, quick solo experience with a high level of replayability and immersive visuality that we are really proud of.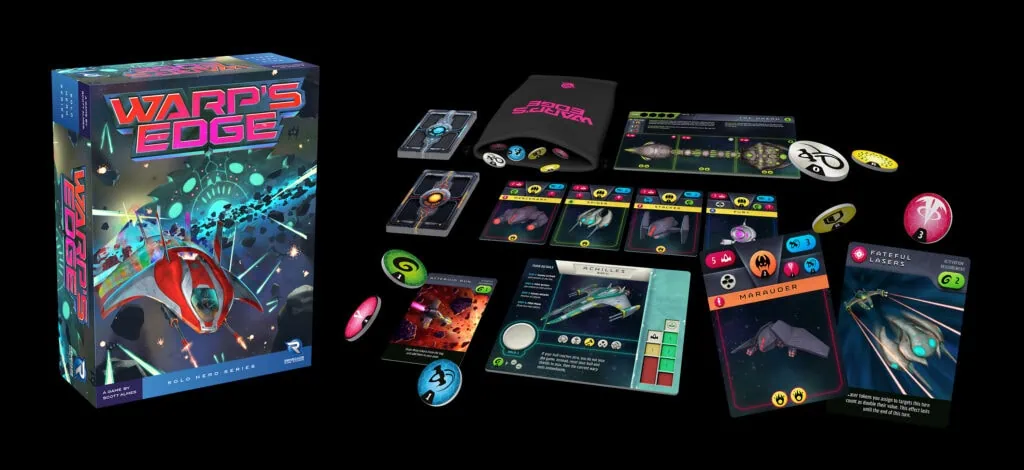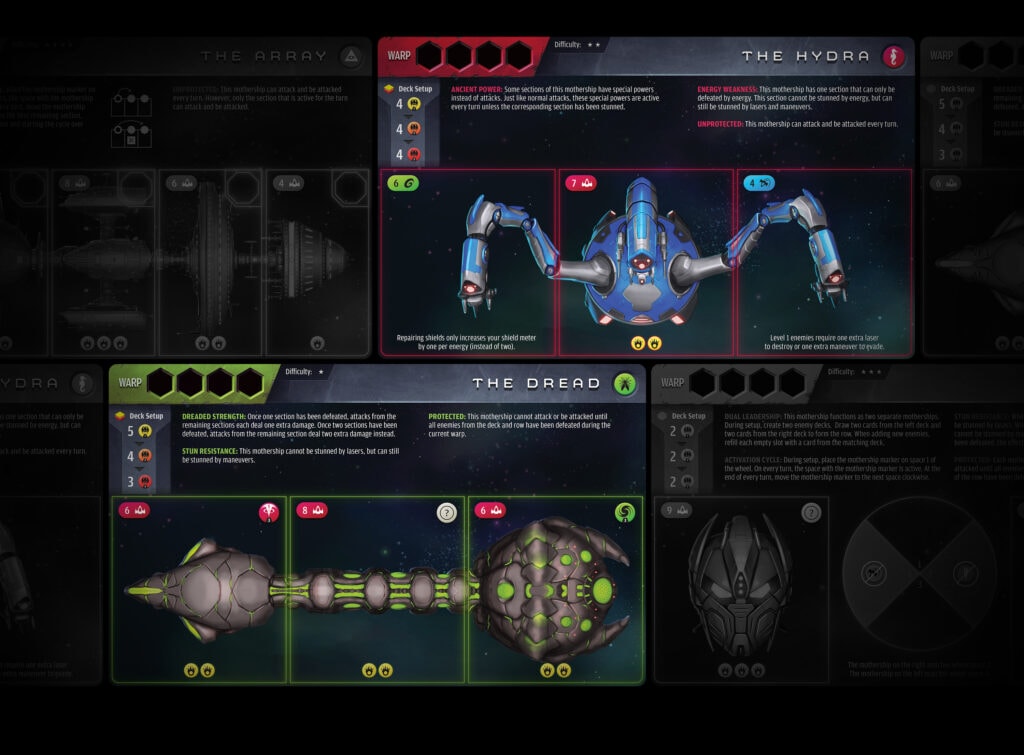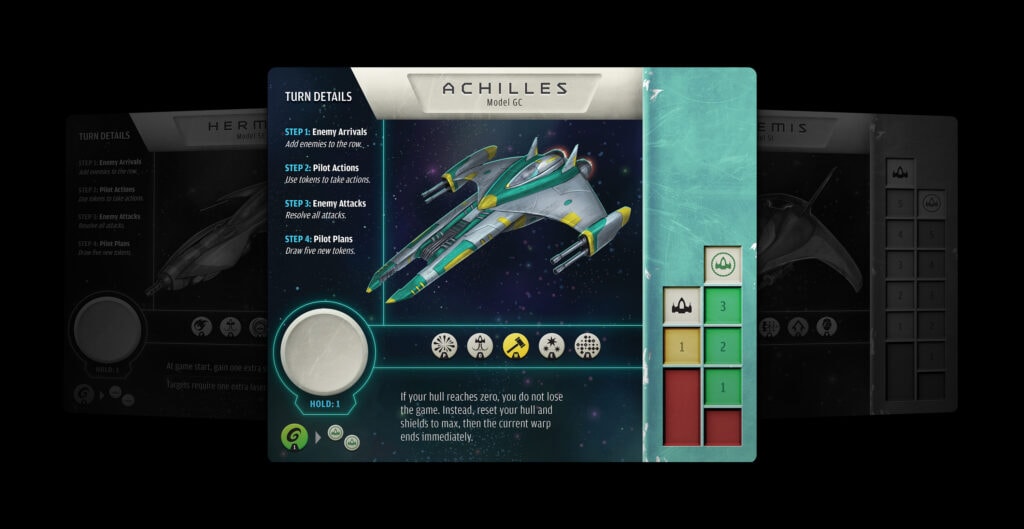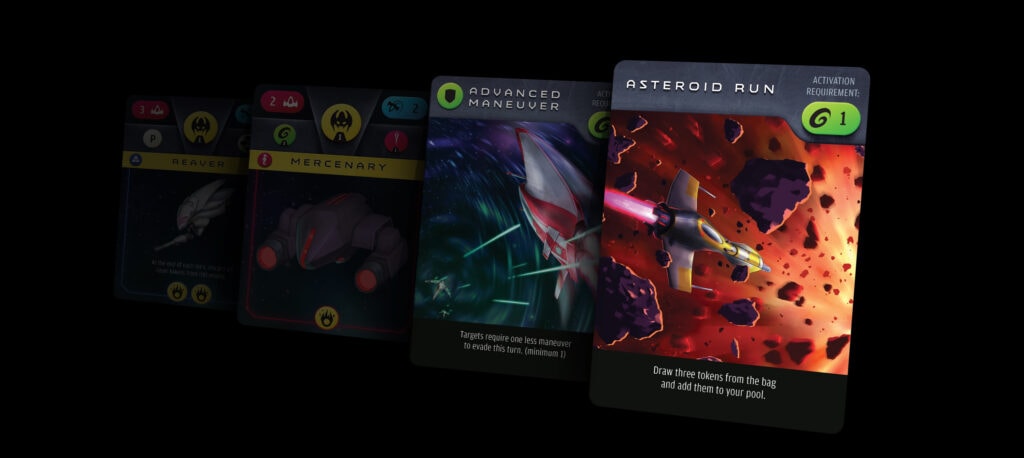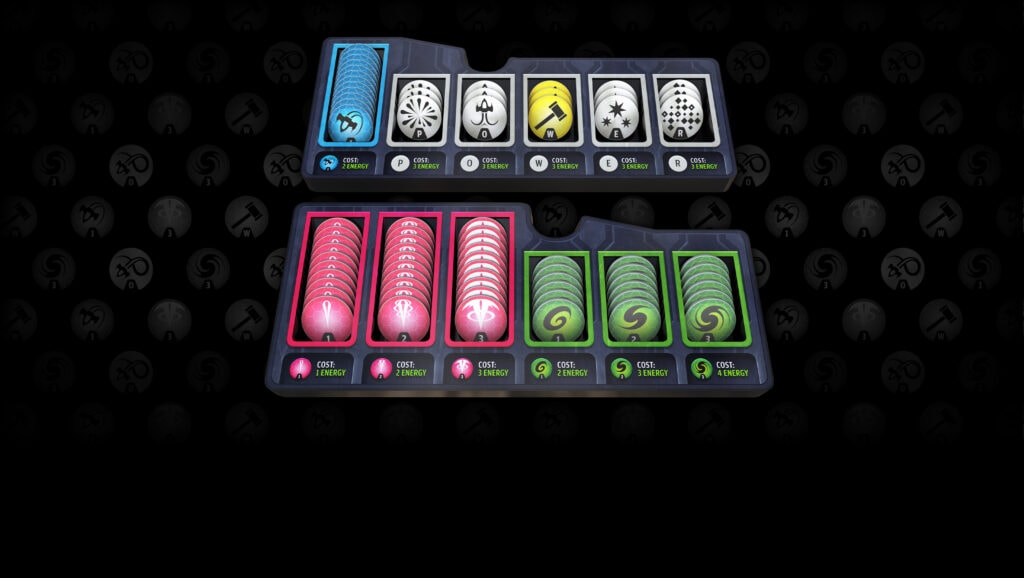 Warp's Edge Anomaly
Ready for another exciting solo hero experience from Renegade Game Studios? Warp's Edge anomaly has hit the shelves as an expansion to the popular base game, for which we provided full CCS visual support: art direction, graphic design, logo and packaging design!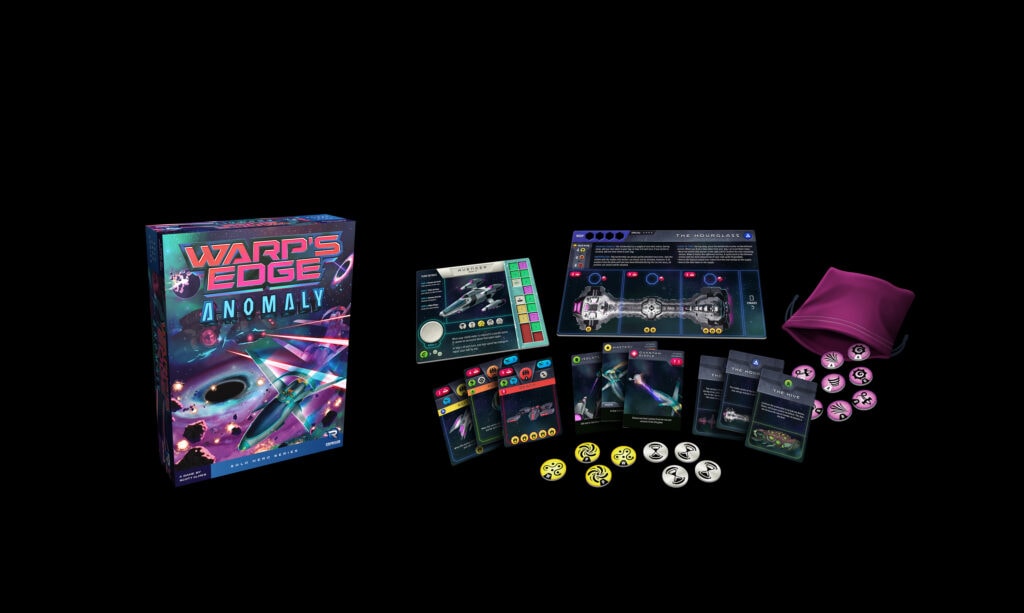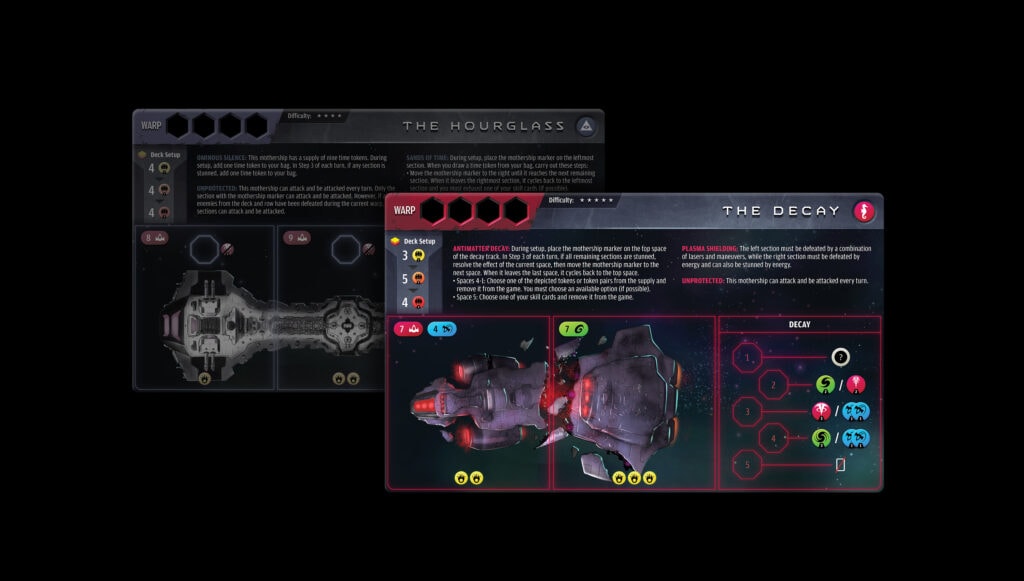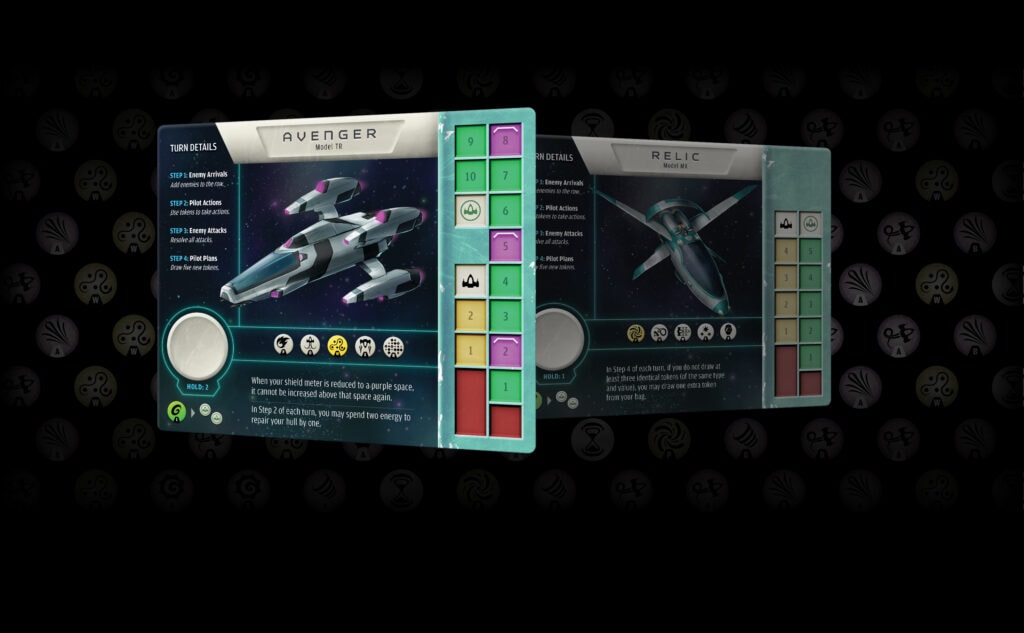 Contact
Interested in working with us? We'd love to hear from you. Please send a message by filling out the form below and we'll get back to you shortly.
Contact Us