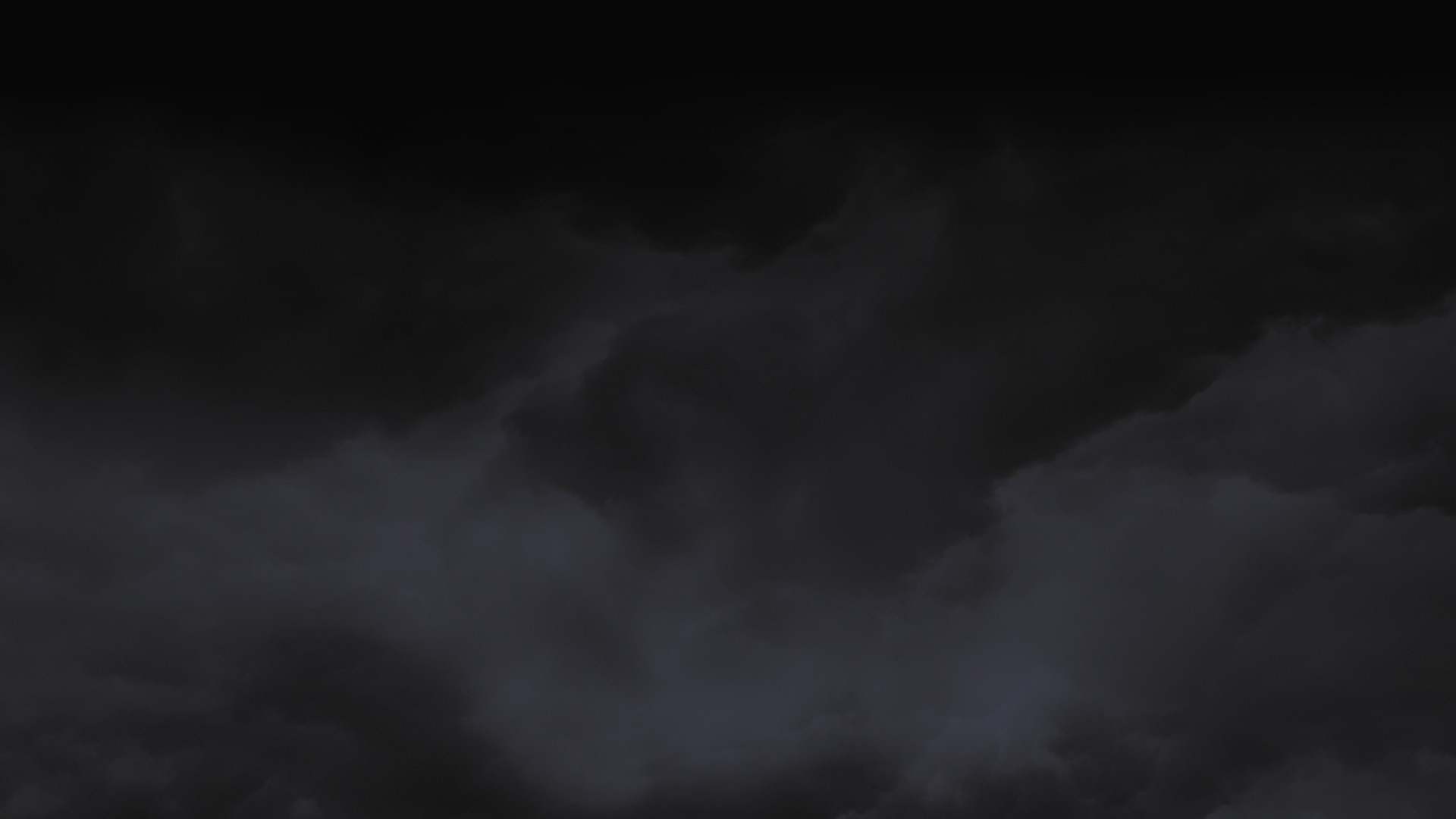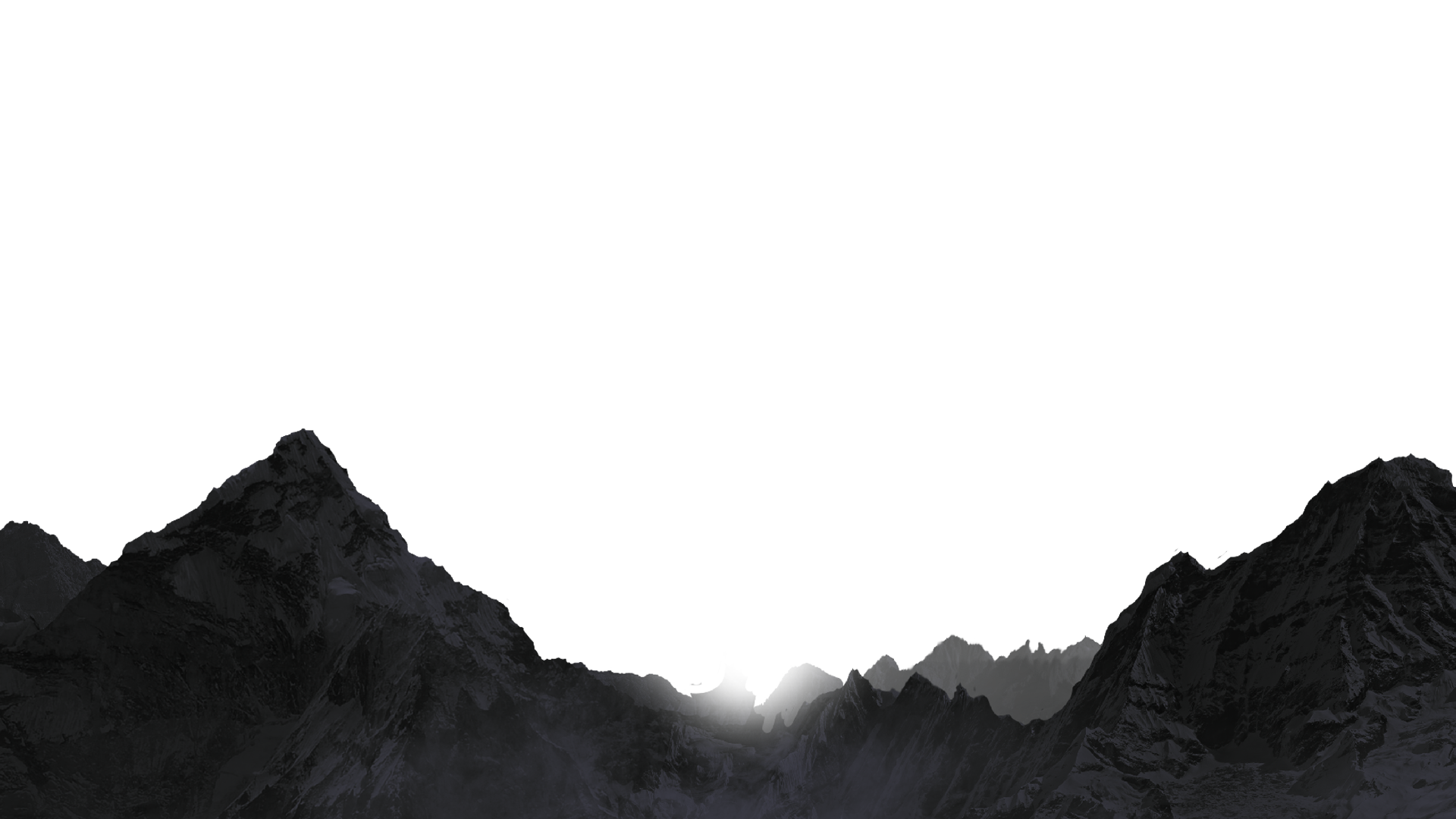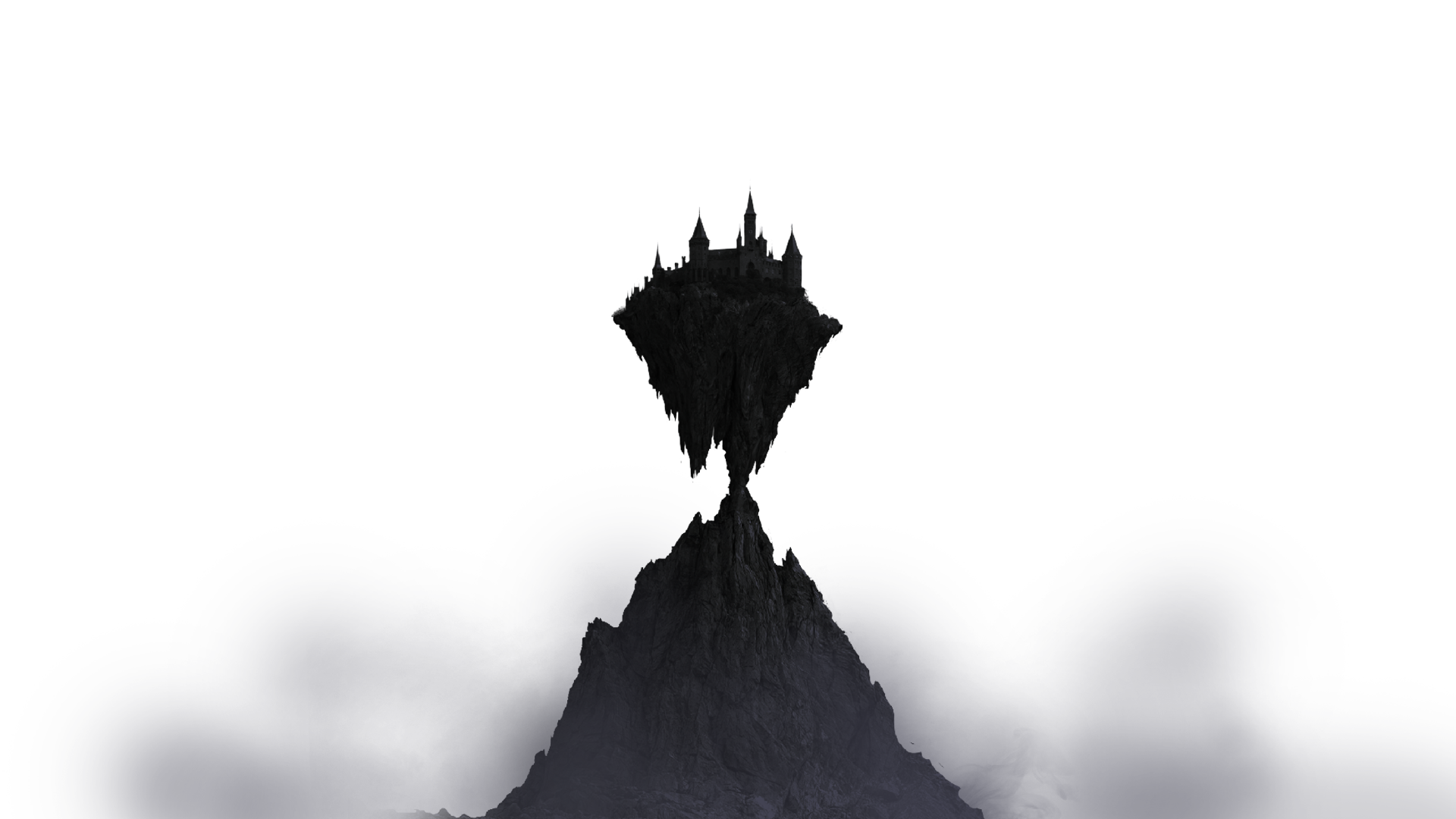 We create stunning Design & Media.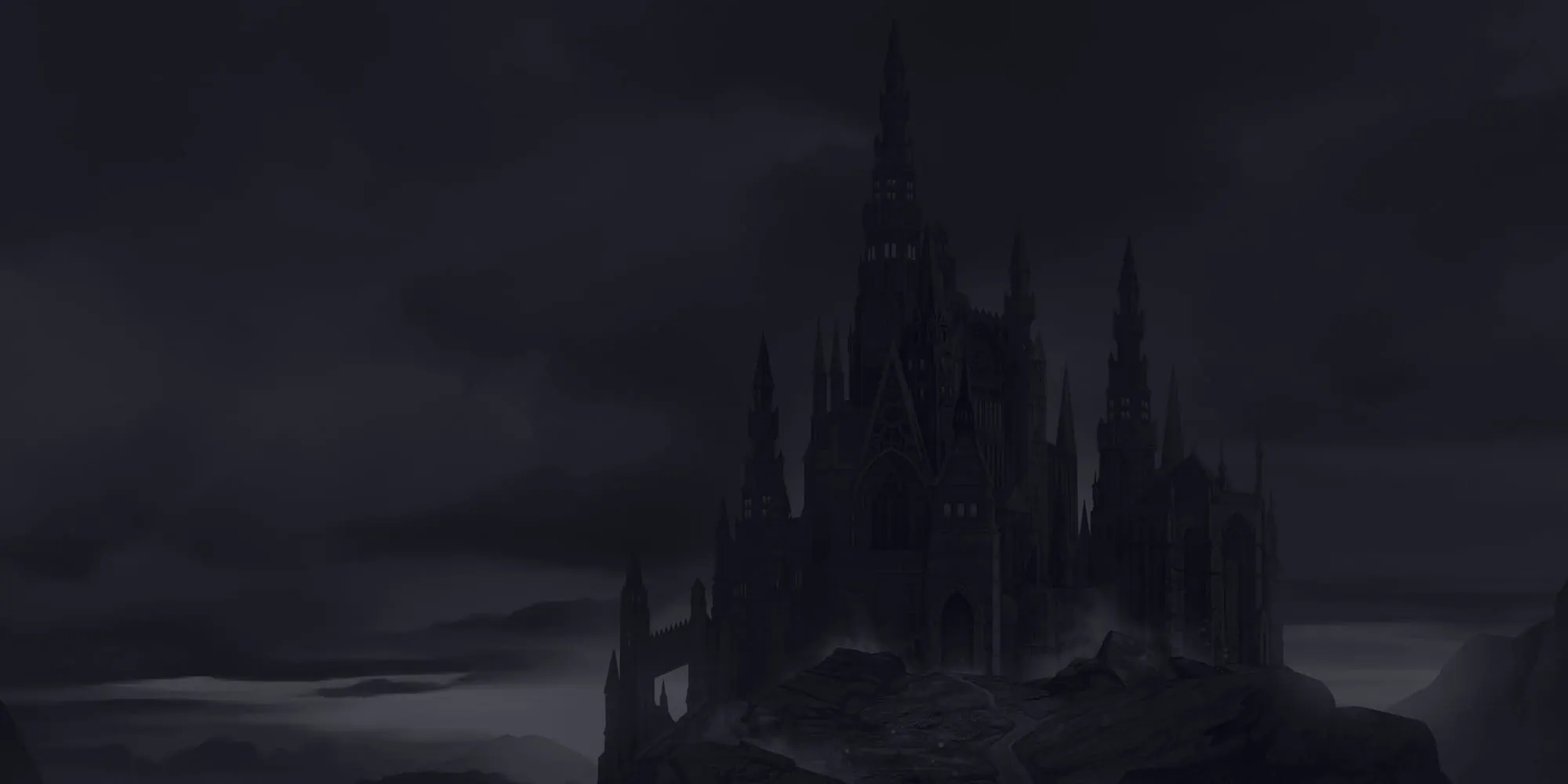 Who are We?
Glad you asked. We're a design studio that helps video and board game studios create stunning design and media. Game logo design, illustration, concept art, board game design, game UI design, and localisation are some of our specialties.
Read more
Clients
We are proud to have the best in the video and board game industry among our clients!
Contact
Interested in working with us? We'd love to hear from you. Please send a message by filling out the form below and we'll get back to you shortly.
Contact Us